Friday, September 11th, 2009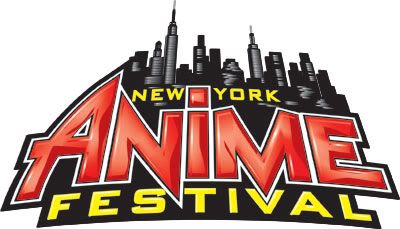 Yesterday, Reed Exhibitions announced that for 2010, both the New York Anime Festival and the New York Comic Con will combine for one massive convention. While some people seemed to be aware of this news for some time, it was the first I ever heard of it. And I must say, I had some very mixed feelings about it.
I'll make no bones about it, of all the conventions I have attended in the past few years, my favorite has always been the NYAF followed closely by the NYCC. I fill up my Twitter feed with news of each con leading up to it, and I write nothing but gushing reports about them afterwards. It's not just for hometown pride, it's because of the wonderful folks in charge of them.