Thursday, November 14th, 2019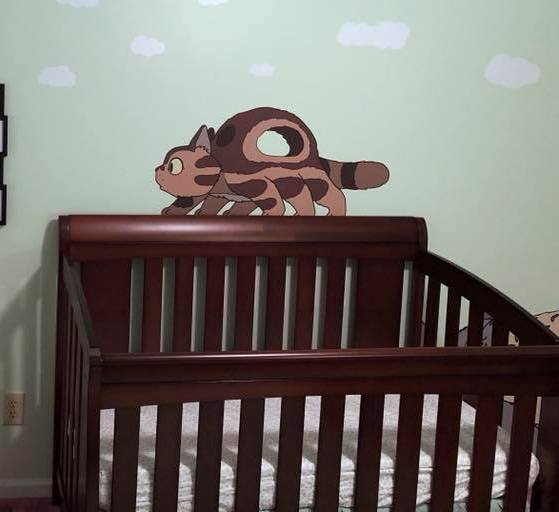 I suppose we did kind of set him up for it.
In the months before his birth, the empty nursery served as a shrine to My Neighbor Totoro.  The large one sat in the corner under an oversized leaf from Ikea. The medium and small one marched across the elevated changing table. Soot Sprints danced along the edge of his closet. And a large Cat Bus cautiously walks along the top of his crib.
But for the first 18 months of his life, the images never connected. That is until we finally sat him down, popped in the Blu-Ray, and showed him the movie for the first time.
Now it's the only thing he wants to talk about.
(more…)